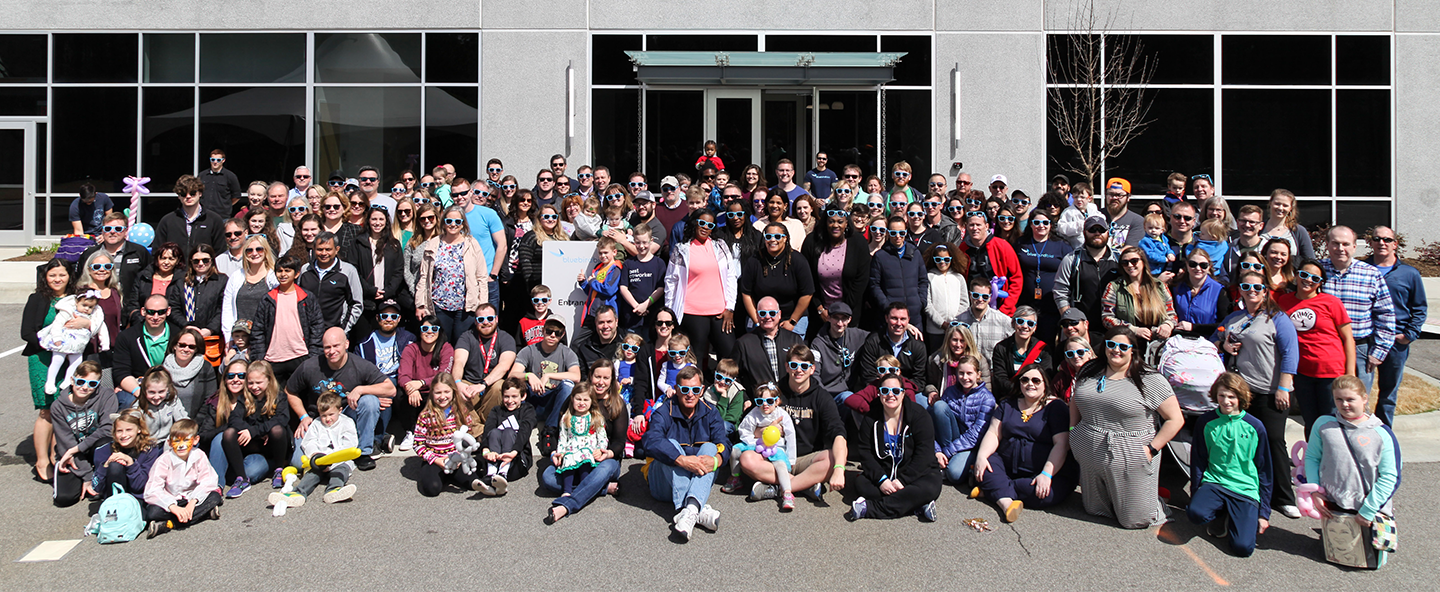 let's recode what's possible
corporate giving
bluebird bio may provide funding through various mechanisms to support programs and activities for healthcare professionals and the scientific community, patients and advocacy organizations, and our local communities.
bluebird bio may provide sponsorship funding third-party institutions or organizations to support programs and activities designed to educate healthcare professionals and the scientific community about diseases and their treatment options and to raise awareness of bluebird bio.
Sponsorship of medical congresses/meetings: Sponsoring of select medical congresses and meetings that help advance awareness and understanding of gene and cell therapy and disease areas of interest for bluebird bio
SUBMIT A REQUEST
bluebird bio is proud to collaborate with advocacy organizations and support their missions to improve the understanding of community needs and elevate awareness across the healthcare system. We will review restricted grants and sponsorship requests from nonprofit advocacy organizations described in Sections 501(c)(3) of the U.S. Internal Revenue Code and from similarly designated nonprofit / charitable organizations in countries outside the United States. Requests should seek support of activities related to disease states, therapeutic areas, or technology platforms of interest to bluebird bio and be consistent with shared goals.
Please submit requests for support well in advance of the proposed program, event or activity (60 days or more) to ensure adequate time for internal review, response, and payment of support. We cannot guarantee a decision within 60 days.
SUBMIT A REQUEST
Support for clinical, technical, and scientific education programs or activities focused on the therapeutic area and disease states addressed by our products or investigational clinical research programs, including grants to funding for educational conferences, seminars, meetings, other live events, and presentations in other formats such as Internet-based presentations and publications.
SUBMIT A REQUEST
bluebird bio is committed to furthering scientific and clinical understanding of severe genetic diseases. Through our Investigator-Initiated Study (IIS) program, bluebird bio may provide funding to facilitate studies to advance the field of gene and cell therapy or the understanding of hemoglobinopathies, adrenoleukodystrophy, and related severe genetic diseases. Proposed studies must be of scientific merit, must address legitimate medical or scientific questions, and must be well designed to be considered for funding. Applicants and other personnel involved in the study must possess the appropriate credentials, education, experience, and training to properly conduct the research.
SUBMIT A REQUEST
We are committed to maintain the independence of the patient organizations and be transparent in our interactions with them.
Click here
for a breakdown of the support bluebird bio has provided during the 2020 calendar year.