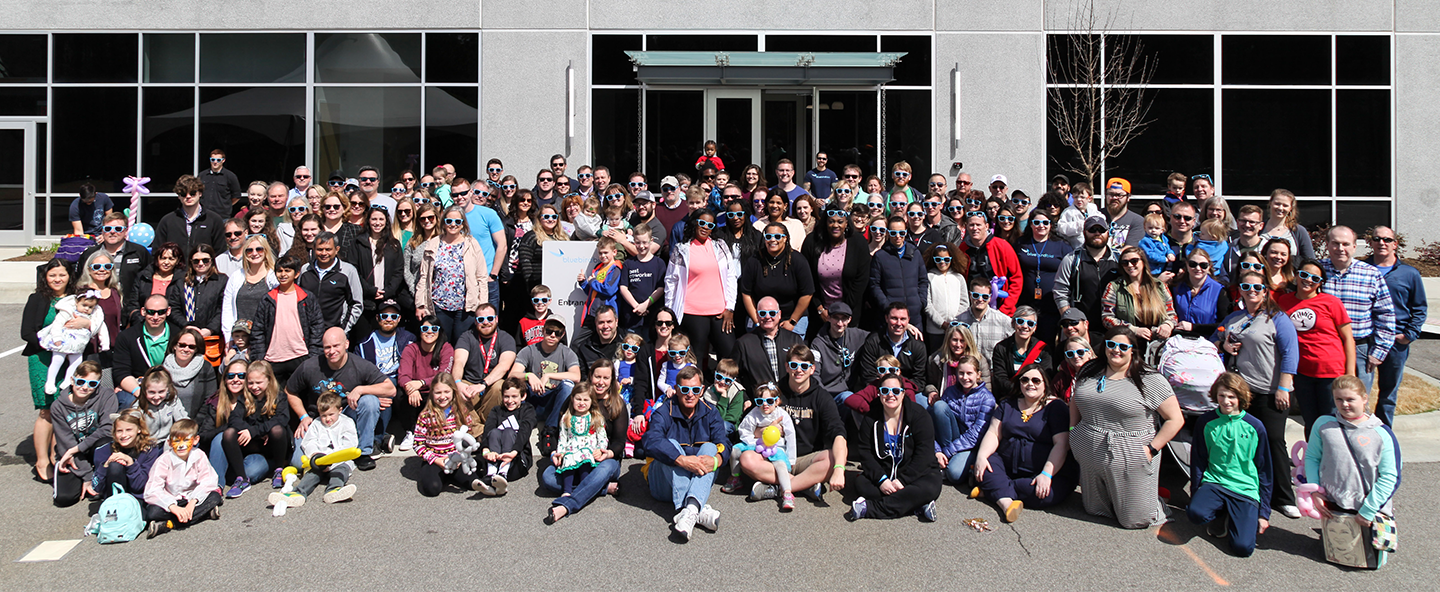 but if a person's own
cells could become
the treatment, instead
of the source of
the problem
let's recode what's possible
Making a difference starts with taking a stand
At bluebird bio, we're pushing hard on gene therapy because we believe it delivers the chance for people with severe genetic diseases to live fully, regardless of what's written in their DNA. We're doing the hard work because people facing these challenges deserve it.

Our goal is to recode the science, the system – and even the status quo – for life.
We believe we can unlock the potential for fuller, healthier lives
We are 500+ employees who care deeply and challenge convention to help the people who need us. We are working toward four potential product approvals by 2022 and a pipeline ready to tackle a range of severe diseases. Powered by multiple labs, in-house lentiviral vector manufacturing capabilities and future drug product production, we push ourselves to find answers for the people who need them by exploring the cutting-edge spectrum of gene therapy.
We fly as one and invite like-minded pioneers to join us
We pride ourselves on a unique, caring culture that drives success. A diverse flock of individuals, we still share a common drive that helps us build meaningful relationships with the industry, partners, advocacy groups – and the people who need our help.