We execute with discipline.
Without crowding out the fun.
No BS in the nest
As a gene therapy company, we know we don't see things like everyone else.
If you like the idea of pecking away at some of the world's most meaningful challenges, rubbing wings with talented, motivated, fun-loving people, and bird jokes (lots of bird jokes), you'll love it in the nest. This is a place where every role has meaning, every team member is respected, and every day is a chance to fly higher.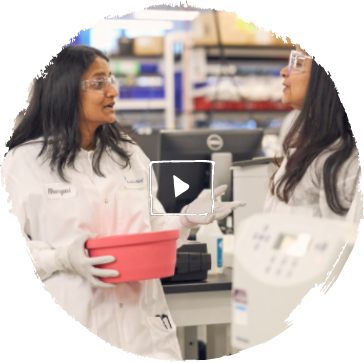 join the flock
We're always on the lookout for fresh faces and new perspectives. Take a look at our openings to see if there's a match.
We're pursuing a more meaningful work experience because we want to attract – and keep – the best of the best. That means doing work you believe in surrounded by people you respect steeped in a culture that actively supports you as both a person and professional.
You may think of us as a science company, but we're so much more. And it takes all types of birds to help us deliver meaningful results for patients. If you've got one of these skills and are passionate about life – and meeting people who are different from you – we'd like to meet.
Accounting
Compliance & Ethics
Data Sciences
Global Supply Chain
Government Affairs
IT
Medical Affairs
Management
Marketing
Patient Advocacy
Quality Assurance
Accounting
Compliance & Ethics
Data Sciences
Global Supply Chain
Government Affairs
IT
Medical Affairs
Management
Marketing
Patient Advocacy
Quality Assurance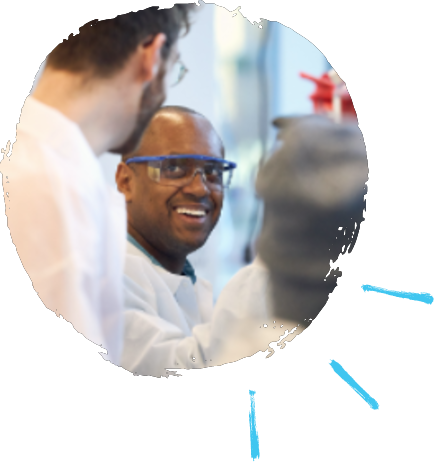 What's it like to work here? Pretty cool, actually
More than benefits or vacation time, fulfillment at work is the best indicator of happiness in your job. We've worked hard to create the right environment based on real, anonymous input from everyone in the nest. Based on internal surveys, here's what our birds value about bluebird: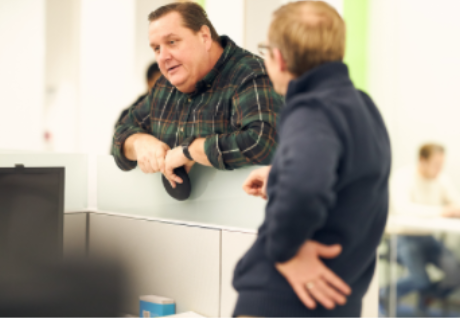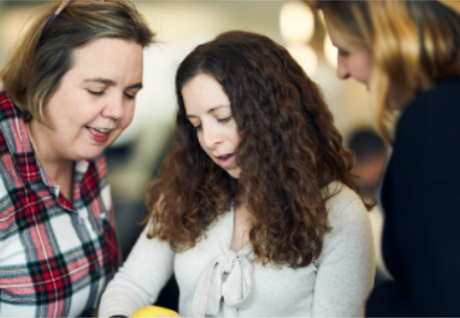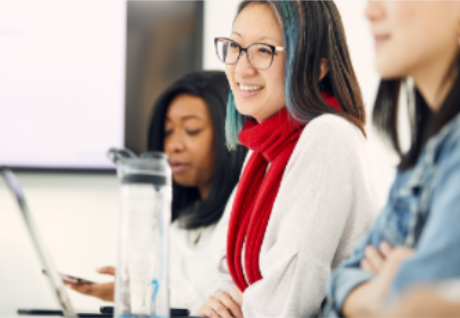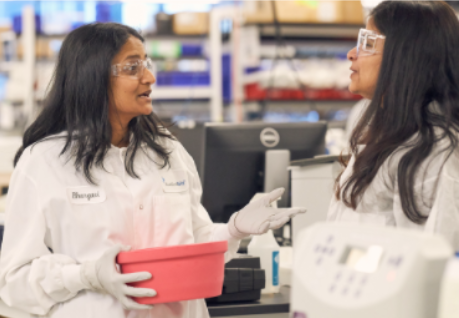 we matter
Our company has a valuable purpose. But more than that, we show up for patients, our people and the community. People here say:
I genuinely enjoy the people I work with
bluebird's values are aligned with the values I hold as an individual
We support causes that benefit the larger community
There is a strong culture and bluebird genuinely cares about supporting my needs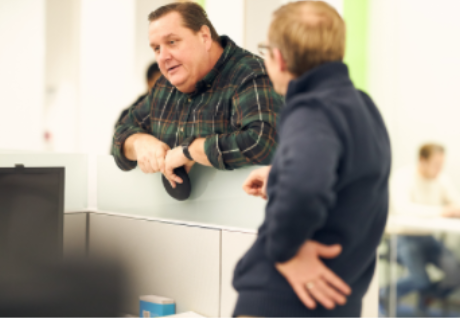 our work is compelling
While challenging, what we're doing holds opportunity for people who are curious, career-minded and want to build from the ground up. People here say:
My manager holds me accountable for results
Work/Life Balance is real and respected
There's an opportunity to build, make an organizational impact and problem solve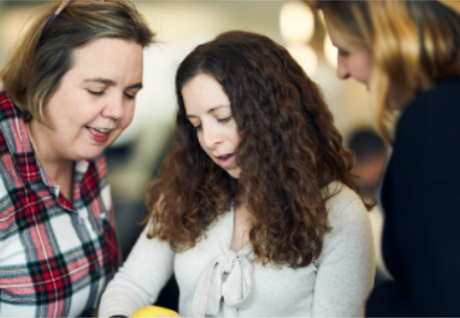 we lead together
Teamwork matters at bluebird bio. It's not a platitude because this is not your typical corporate hierarchy. We're ALL IN together. People here say:
We celebrate leaders at all levels who have the ability to make an impact in the way we work
Each of us has the opportunity to manage our career and change direction as our interests change
Our team's objectives are well aligned with the company's objectives
Our work is meaningful and contributes to the overall success of the business
We take on the tough conversations about race and acceptance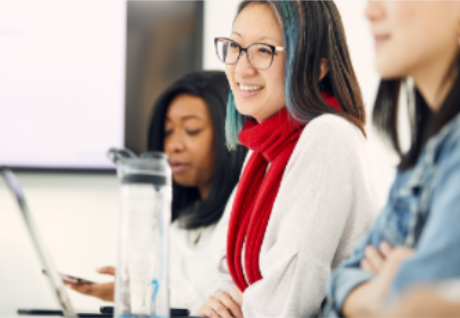 we show up every day with these
thoughts in mind
How we approach the work matters as much as the work itself. To fly as one, we adhere to a set of values that help us tackle difficult scientific challenges as well as difficult conversations. In the nest, it's all about being a good human who is all-in every day.
Persist for Purpose
Be Compassionate
Stay humble and curious
Keep it real
Celebrate (sm)all wins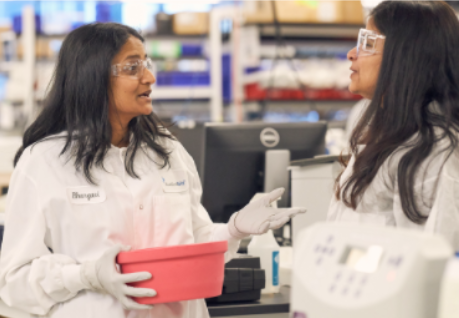 Check out these flockin' awesome benefits:
fly happy
meet somebirdy new through nest events, local outreach opportunities, sporting clubs, Employee Resource Groups…and more!
relax and recharge with generous time off – and upon your 6th year… a sabbatical!
fly healthy
get the care you need through our excellent health + wellness benefits. This includes an allowance towards your wellness goals.
grow your own flock with family planning support for egg freezing, IVF and adoption.
make memories with your new baby bird – take advantage of parental leave and new parent perks.
fly smart
build your nest egg over time with retirement plan options and own a piece of the adventure with equity.
chirp away at student loans with loan reimbursement of $10,000 over 5 years.
We encourage all job seekers to take steps to educate themselves on suspicious and/or fraudulent recruiting practices. Legitimate email communications from bluebird bio's hiring team will always come from an email address that ends with "@bluebirdbio.com" or "@us.greenhouse-mail.io" (our third-party applicant tracking system partner). Email communications from any other email domain claiming to be bluebird bio (ex. @bluebirdsbio.com, @bluebirdbios.com, etc.) should be considered unauthentic and likely fraudulent. bluebird bio's hiring team will never ask for personal financial information in return for the assurance of employment. Learn how you can protect yourself against recruitment fraud in this public service announcement from the U.S. Federal Bureau of Investigations Internet Crime Complaint Center: https://www.ic3.gov/Media/Y2020/PSA200121.