would be nice to jump
out of bed with so much
energy I can't wait to get
careers
We're recoders. Are you?
As a gene therapy company, the word recode sums up everything bluebird bio stands for. Every day we work to change some of the building blocks of modern life: miscoded genes, how therapeutic drugs work, even a healthcare system that isn't always ready for new forms of care.

If you like the idea of pecking away at some of the world's most meaningful challenges, rubbing wings with talented, motivated, fun-loving people, and bird jokes (lots of bird jokes), you'll love it in the nest. This is a place where every role has meaning, every team member is respected, and every day is a chance to fly higher.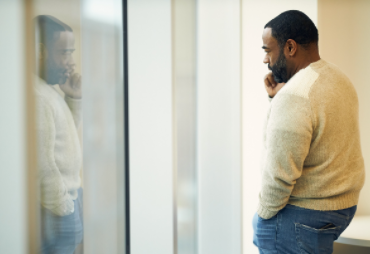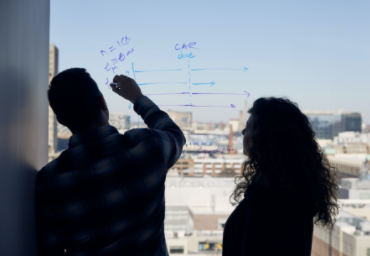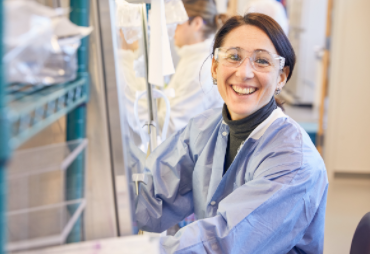 We've recoded the nine-to-five because we want the best people to come here. And stay here. We think you can't have a bluebird day if you don't have meaningful work surrounded by people you respect and enjoy and a culture that actively supports you. These are our values, and they're non-negotiable.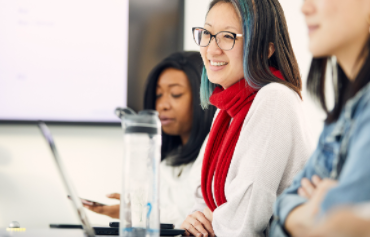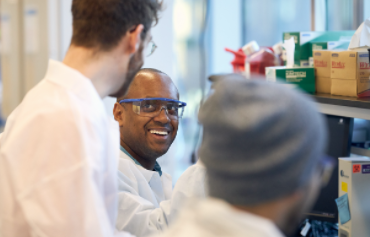 You may think of us as a science company, but we're so much more. And it takes all types of birds to help us deliver meaningful results for patients. If you've got one of these skills and are passionate about life – and meeting people who are different from you – we'd like to meet.
Accounting
Compliance & Ethics
Data Sciences
Global Supply Chain
Government Affairs
IT
Medical Affairs
Management
Marketing
Patient Advocacy
Quality Assurance
Accounting
Compliance & Ethics
Data Sciences
Global Supply Chain
Government Affairs
IT
Medical Affairs
Management
Marketing
Patient Advocacy
Quality Assurance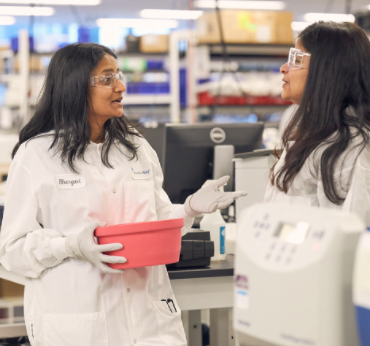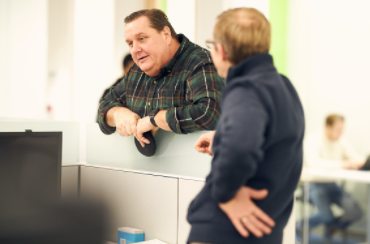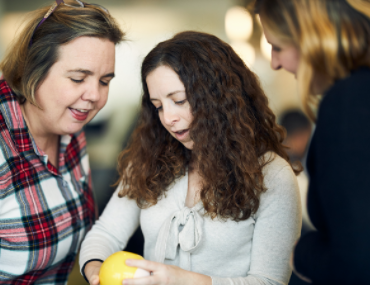 What's it like to work here? Pretty cool, actually
More than benefits or vacation time, fulfillment at work is the best indicator of happiness in your job. We've worked hard to create the right environment based on real, anonymous input from everyone in the nest. Based on internal surveys, here's what our birds value about bluebird:
we matter
Our company has a valuable purpose. But more than that, we show up for patients, our people and the community. People here say:
I genuinely enjoy the people I work with
bluebird's values are aligned with the values I hold as an individual
We support causes that benefit the larger community
There is a strong culture and bluebird genuinely cares about supporting my needs
our work is compelling
While challenging, what we're doing holds opportunity for people who are curious, career-minded and want to build from the ground up. People here say:
My manager holds me accountable for results
Work/Life Balance is real and respected
There's an opportunity to build, make an organizational impact and problem solve
we lead together
Teamwork matters at bluebird bio. It's not a platitude because this is not your typical corporate hierarchy. We're ALL IN together. People here say:
We celebrate leaders at all levels who have the ability to make an impact in the way we work
Each of us has the opportunity to manage our career and change direction as our interests change
Our team's objectives are well aligned with the company's objectives
Our work is meaningful and contributes to the overall success of the business
We take on the tough conversations about race and acceptance
A Little Birdie Told Me
episode 2
Listen Now
"My Instagram feed looks drastically different than it did before these challenges."
Rebecca Murphy
Manager
Global Market Access Operations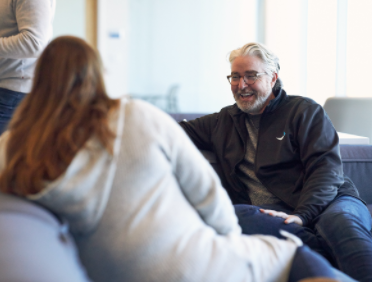 These are our values – and they're non-negotiable
We're not just recoding genes, we're recoding traditional corporate values as well. Because doing the right thing starts with doing right by everyone here. We are…
authentic
courageous
humble
caring
transparent
we take what we do seriously, but we don't take ourselves too seriously
want to see if our values match?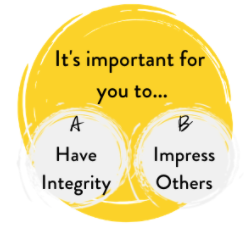 Check out these flockin' awesome benefits:
recode your happiness
be the best you by taking advantage of 1:1 coaching, leadership development, self-awareness workshops, and other training opportunities.
meet somebirdy new through nest events, local outreach opportunities, sporting clubs, Employee Resource Groups…and more!
relax and recharge with generous time off – and upon your 6th year… a sabbatical!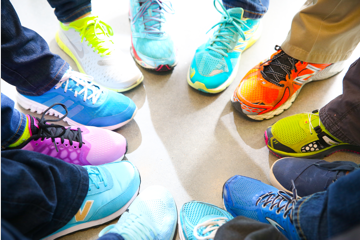 recode your health
get the care you need through our excellent health + wellness benefits. This includes an allowance towards your wellness goals.
grow your own flock with family planning support for egg freezing, IVF and adoption.
make memories with your new baby bird – take advantage of parental leave and new parent perks.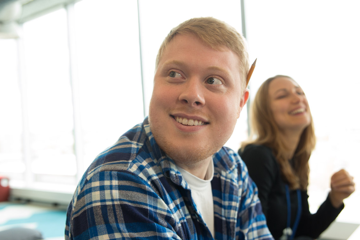 recode your savings
build your nest egg over time with retirement plan options and own a piece of the adventure with equity.
chirp away at student loans with tuition reimbursement of $10,000 over 5 years.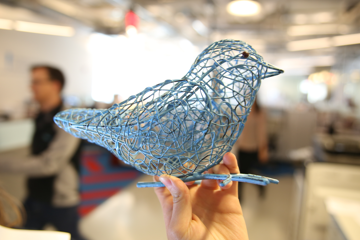 You know we're on Twitter. And...