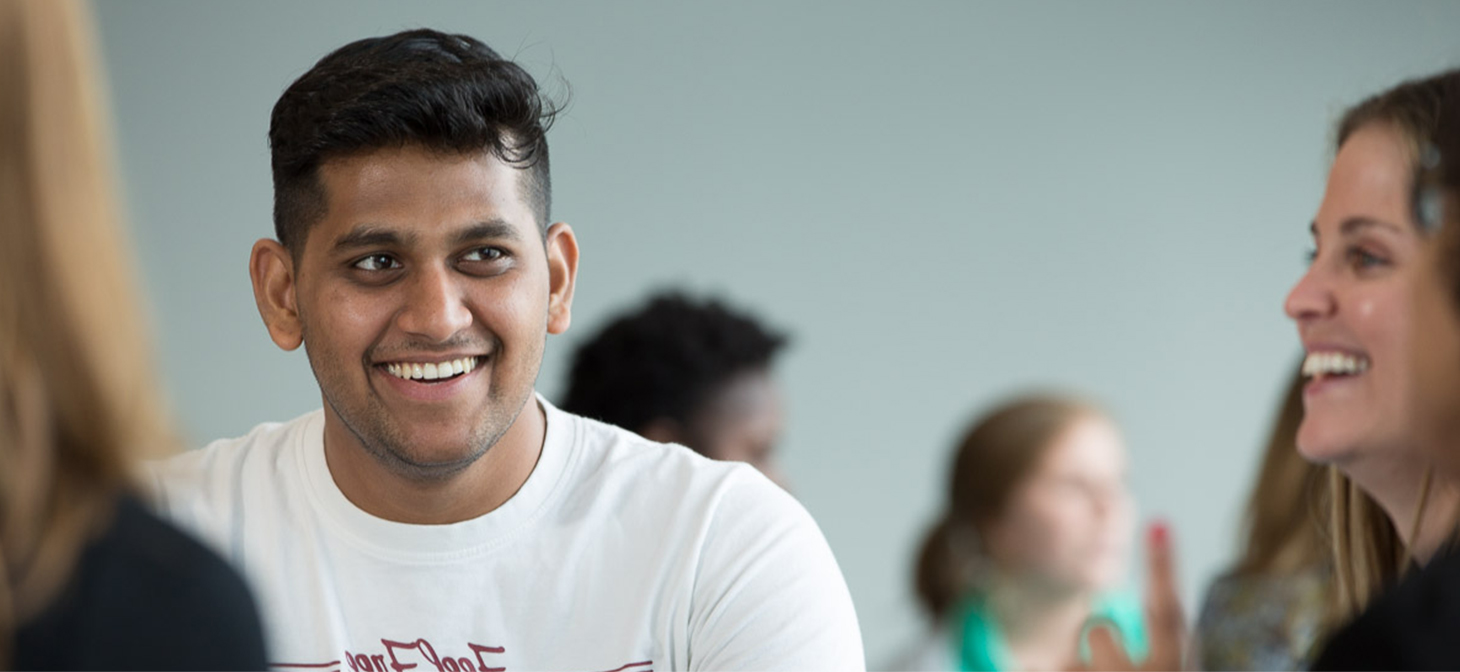 feels different when
your job is a source of
inspiration and energy
careers
If recoding sounds good, come laugh & cry and build & fly with us
Working at bluebird bio is somewhere between a career and a calling. We take what we do seriously, but make sure we have fun doing it. We're 800+ do-ers, thinkers and collaborators who find pride and enjoyment in working together to bring the promise of gene therapy to the people who need it.
We don't settle for the way things are, or incremental improvement, because it's not what healthcare needs – it's not what we all need. We're striving for a new world where people with severe diseases can live fully. If that excites you, check out our job openings and see if there's a match.
"The real reason that I stay at bluebird is because of that feeling we're making history, and not just any history but the kind that people look back at in 25 years and say 'wow, that was a game-changer, that was amazing."
Read more quotes (we have lots!)
your job should be more than
a steady paycheck – a lot more
We've recoded the nine-to-five because we want the best people to come here. And stay here. We think you can't have a bluebird day if you don't have meaningful work surrounded by people you respect and enjoy and a culture that actively supports you. These are our values, and they're non-negotiable.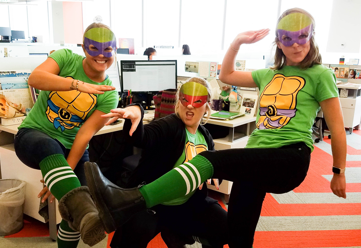 Authentic
Keep it real
Value the things that make us different and unique – collectively they make us stronger.
It's OK to be YOU - laugh and cry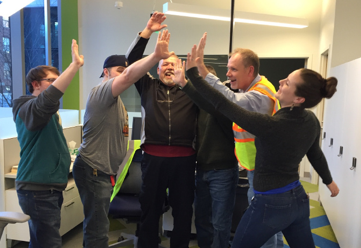 Courageous
Challenge yourself to innovate everywhere and to take risks – all to achieve the un-incremental.
Use failure as fuel to do better.
The real risk is not stepping up when it matters most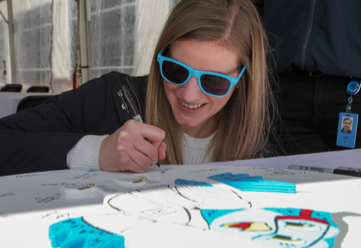 Humble
Our nest = ego + bullshit free zone.
Treat everyone with respect through the highs and the lows.
Operate as ONE TEAM powered by diverse perspectives.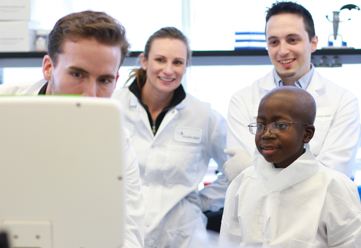 Caring
Go above and beyond for patients and our people.
Show up for one another in big ways and small – especially when the going gets tough.
Consider the human impact in all you do.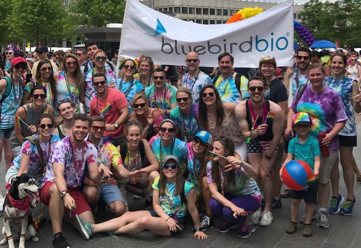 Transparent
Have no hidden agendas.
Do your very best to be open.
Thoughtfully and proactively share information, fails, and wins.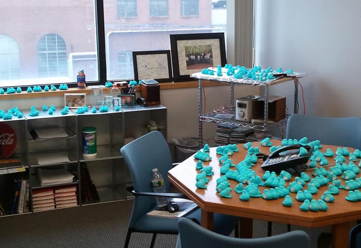 We take what we do seriously, but we don't take ourselves too seriously
Stay focused on what matters – always.
Be yourself and have fun no matter how flockin' crazy it gets.
Be ALL-IN!
let's recode the details
At bluebird bio, you're not just any bird in the nest. We appreciate you and care about your health, happiness and future.

Check out these flockin' awesome benefits.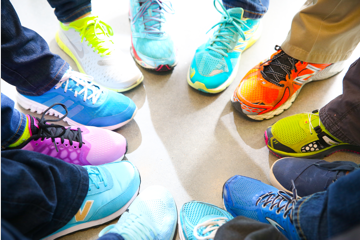 b healthy
get the care you need through our excellent health + wellness benefits. This includes an allowance towards your wellness goals.
take time off to relax and recharge with paid time off and upon your 6th year… a sabbatical!
make memories with your new baby bird – take advantage of parental leave and new parent perks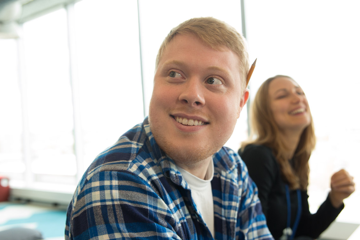 b happy
be the best you by taking advantage of 1:1 coaching, leadership development, self-awareness workshops, and other training opportunities.

meet somebirdy new through nest events, local outreach opportunities, sporting clubs, Employee Resource Groups…and more!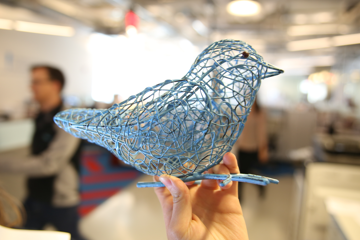 b savvy
build your nest egg over time with retirement plan options and own a piece of the adventure with equity.

don't worry about the cost of commuting, this one's on us