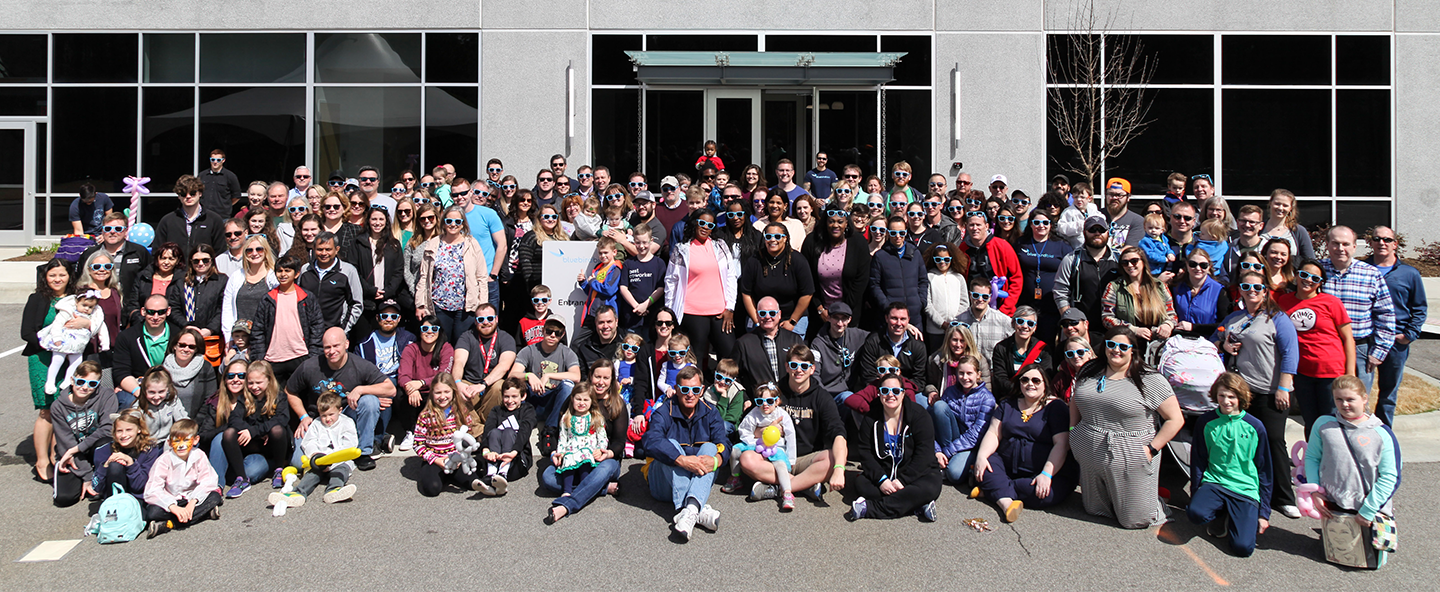 let's recode what's possible
collaborations
our partnering strategy
We are developing therapies that have the potential to transform the lives of people with severe genetic diseases. Our current platform is just the beginning. We are committed to continuing to develop gene therapy technologies and capabilities and we believe that our lentiviral platform has broad potential both within and beyond our core indications.
We are actively seeking collaborators and licensing opportunities to explore the therapeutic potential of our technologies in new diseases.
what we're looking for
We are actively seeking collaborators, in- and out-licensing opportunities to fully leverage the transformational therapeutic potential of our platforms. Specific areas of interest include:
Novel technologies which may enhance key features of hematopoietic stem cell-based lentiviral gene therapy with the goal of improving patient access and experience
Novel and impactful applications of bluebird's research-stage in vivo lentiviral vector platform
Clinically-relevant lentiviral vector-based gene therapy programs for severe genetic diseases and other indications with compelling and comprehensive preclinical POC data
our current partners

In November 2019, we entered into a research collaboration to pursue clinical proof-of-concept for Gilead's novel antibody-based conditioning regimen, FSI-174 (anti-cKIT antibody) plus magrolimab (anti-CD47 antibody), with bluebird's ex vivo lentiviral vector hematopoietic stem cell (LVV HSC) gene therapy platform. This collaboration will focus on a conditioning approach aimed to deliver reduced toxicity and will initially target diseases that have the potential to be corrected with transplantation of autologous gene-modified blood-forming stem cells. If successful, the new conditioning regimen could allow for more patients to undergo gene therapy.

In December 2020, we entered into a research collaboration to pursue a Phase 2 clinical proof-of-concept study for Magenta's novel mobilization regimen, MGTA-145, in combination with plerixafor, for mobilization and collection of stem cells in patients with sickle cell disease (SCD). If successful, the novel mobilization regimen has the potential to achieve safe, rapid, and reliable mobilization of sufficient quantities of high-quality stem cells to improve outcomes associated with stem cell transplantation.

In October 2020, we received a grant from the Bill & Melinda Gates Foundation to explore new, potentially transformative in vivo treatments for sickle cell disease using our lentiviral vector (LVV) platform. This grant will support the research and development of novel LVVs that target hematopoietic stem cells for in vivo administration, in order to bring gene therapies for sickle cell disease and other potential indications to patients around the world who may have limited access to ex vivo and other emerging therapies. This research may also enable the application of in vivo LVV approaches in other severe genetic diseases.