when our son, an
avid skateboarder
suddenly had balance
and coordination
problems, it became
obvious we weren't
looking at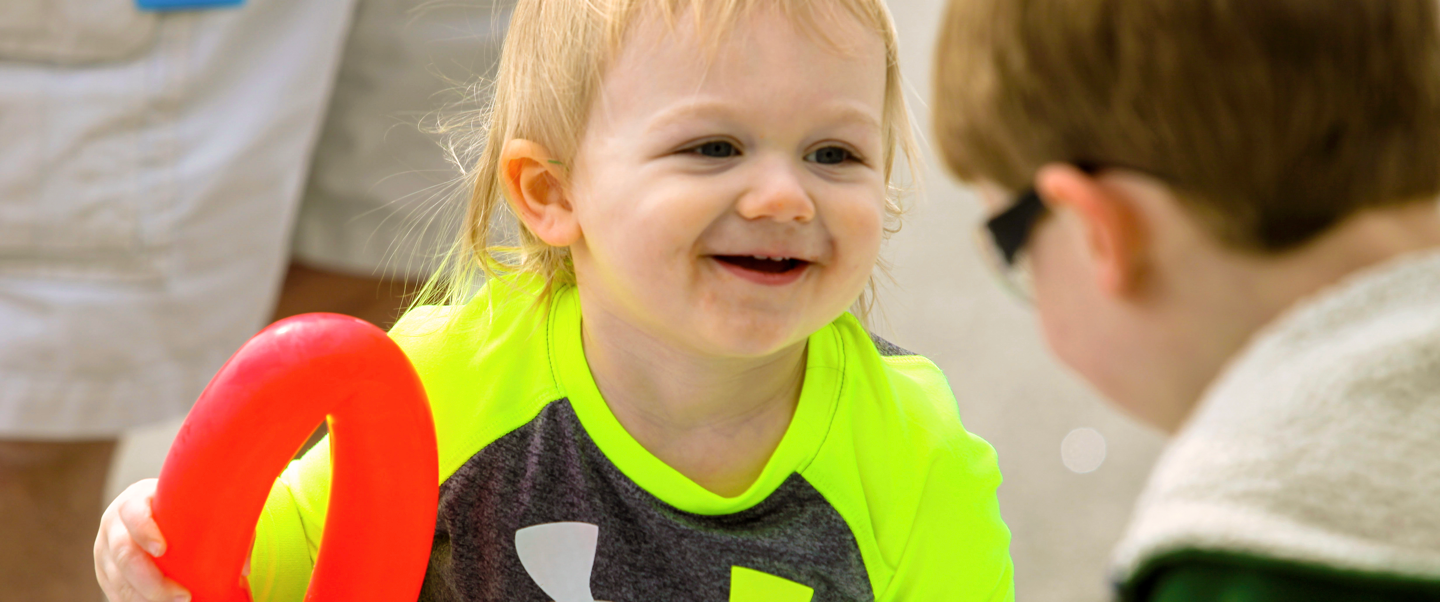 we'll know we're done recoding when nothing is untreatable
Recoding gives us the opportunity to rewrite stories. Our personal story. The story of medical innovation. The story of disease, treatment, and healthcare. The story we tell ourselves about what's possible. Because things we may think of as permanent are actually open to reimagining and revising. Whether it's science, the system, or even the parts of our body that let us down, we have the opportunity to start writing a different ending.
We're building platforms with broad therapeutic potential because incremental improvements won't do
Recoding the stories of people's lives requires a different way of treating disease. That's why we're all-in on building integrated product platforms that encompass
gene therapy
. We believe these approaches will provide the potential to treat a broad range of serious conditions – with the goal that people will be able to live their lives fully.