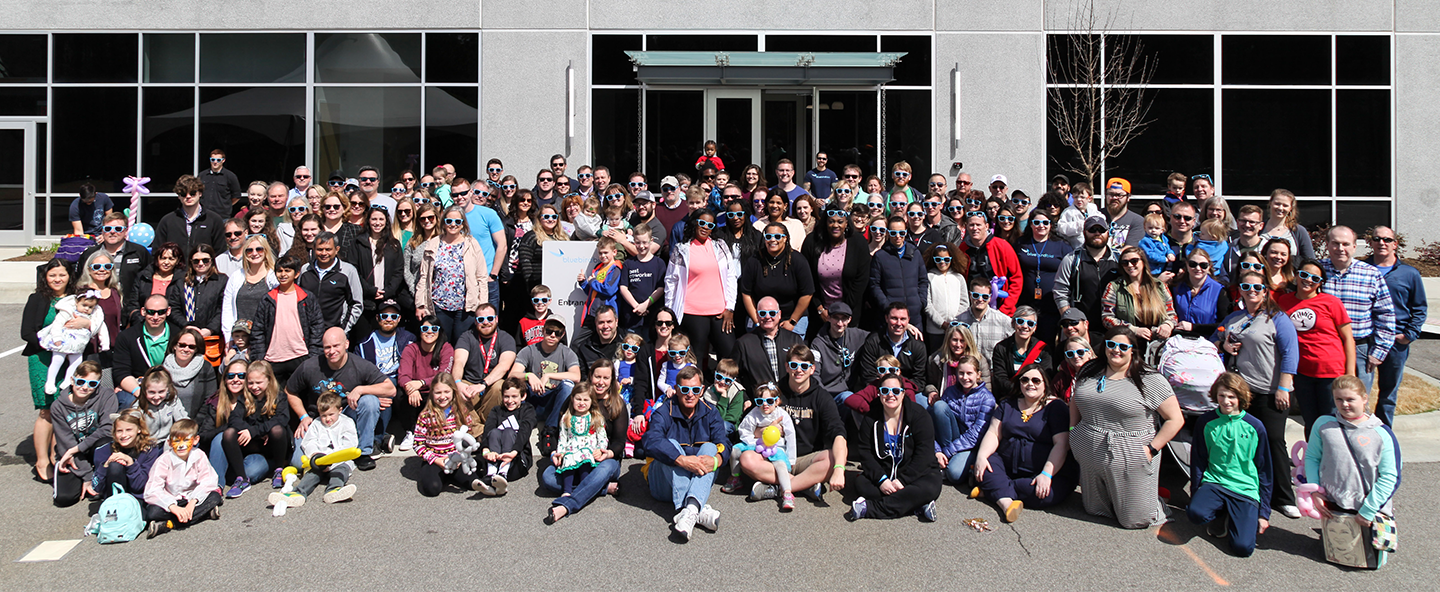 diversity, equity & inclusion
Diversity isn't a goal, it's a necessity
We are recoders. We believe that difference powers innovation. Every day we face the challenging and the complex: rare diseases, how therapeutic treatments work, even a system that isn't ready for new forms of care.
We take on the hard stuff and don't fly away from a challenge, so racism, sexism, ageism, homophobia, transphobia, ableism, and other systems of oppression don't get a pass here. At bluebird, diversity, equity and inclusion empower us to act courageously, care deeply, and dream boldly to impact people in big ways.
We're on a mission to do more, do better and deliver on diversity by 2025, so we've made big commitments to get us there. Our ThreexTwentyFive initiative is comprised of three goals that will drive us toward transparency, accountability, and tangible change. And we're inviting everyone to join us along the way.
Double our Black, Indigenous, and Latino employee population.
Balance our executive leadership and board to ensure 50% representation of women and people of color.
Sustain 100% pay equity and increase representation of women and people of color across all levels.
Progress, not perfection
We are at a pivotal moment in society and our nest, so bluebird has taken a deep, introspective look at ourselves as individuals and as a company. Our work calls us to reimagine what's possible — that includes challenging inequity in the world and our own environment. We understand where we have done well, and even more importantly, uncovered opportunities to do — and be — better. These are the commitments we've made to advance equity and justice at bluebird: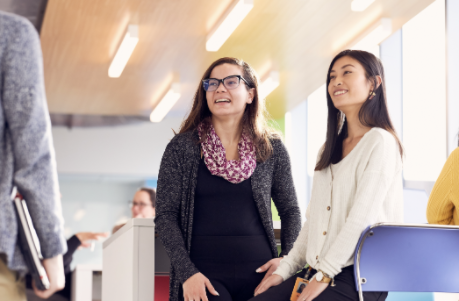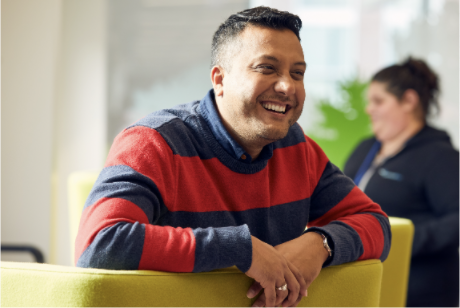 Practice transparency and accountability by sharing our demographic data publicly and updating birds and the public on our progress toward our goals
Improve our hiring and retention of Black, Indigenous, and Latinx (BIPOC) employees specifically
Increase retention and belonging by utilizing data, existing surveys, focus groups, listening tours, and ERG partnerships to better understand the experiences of underrepresented groups and make improvements accordingly
Lead with analytics to identify where systemic issues exist in our promotions, hiring, pay and other people practices and inform targeted structural and behavioral changes to mitigate and eliminate bias and barriers wherever they exist
Grow our organizational cultural competence, achieving 100% participation in our foundational diversity training, assessing our programs for cultural competence and creating culturally conscious learning and development programs
Drive accountability through our Three

x

TwentyFive initiative and development of diversity dashboards that track and report hiring, promoting, attrition rates, and representation at all levels
Our journey has begun — but it's far from over
bluebird has a lot to be proud of. We've built a values-driven, inclusive culture, and women are well-represented throughout the organization. While our demographic data tell us our work is nowhere near done, they also excite us about our opportunity to grow in new and meaningful ways.
Overall Workforce
Gender (global)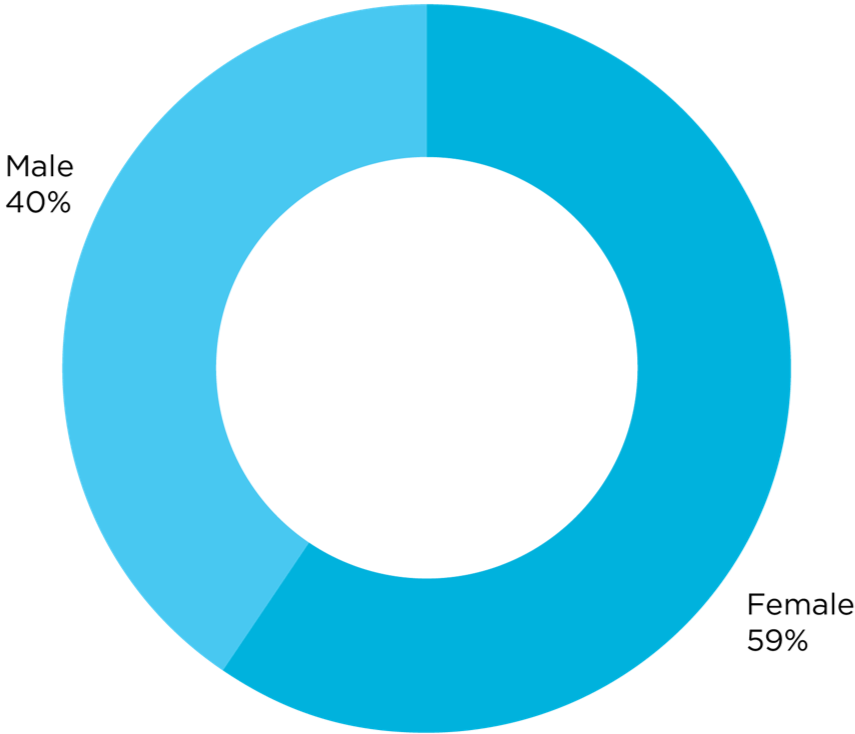 Race (US)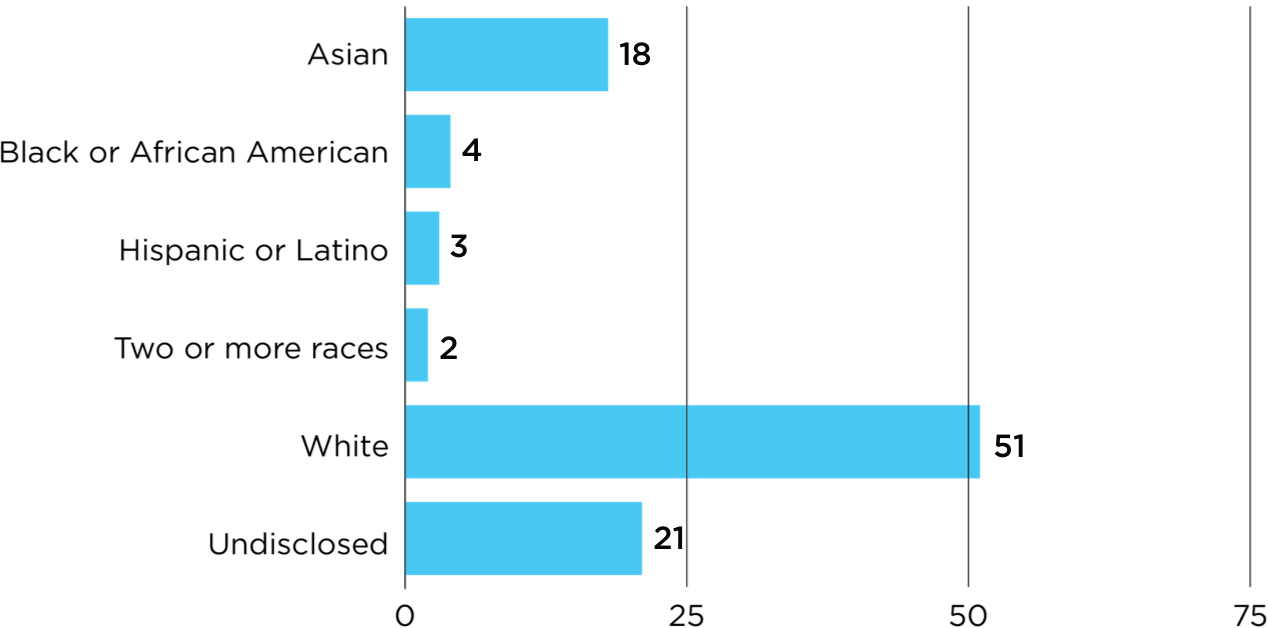 Leadership Representation
Gender (global)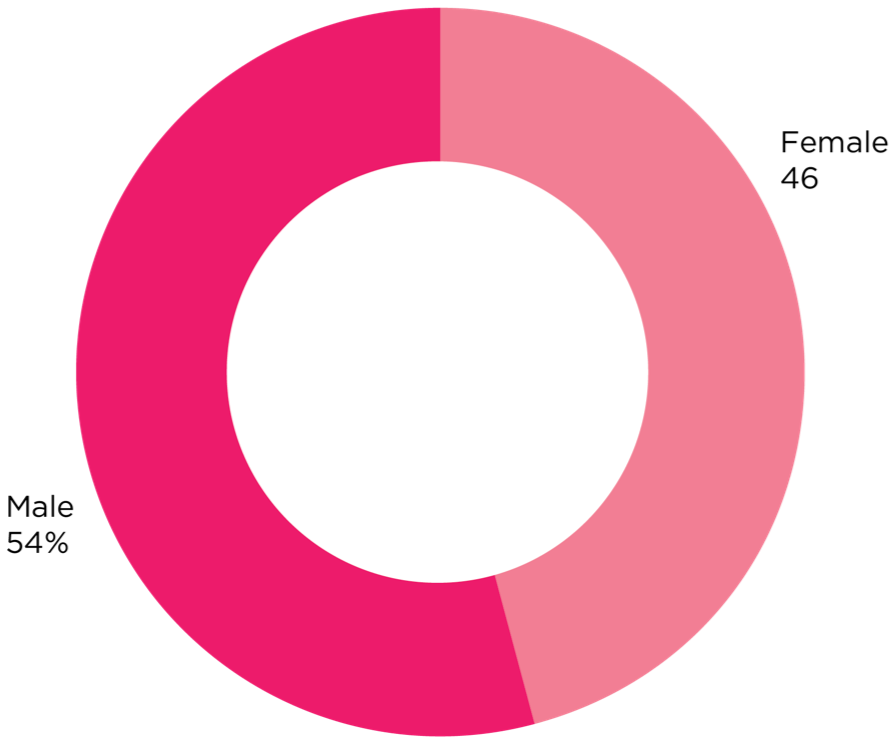 Race (US)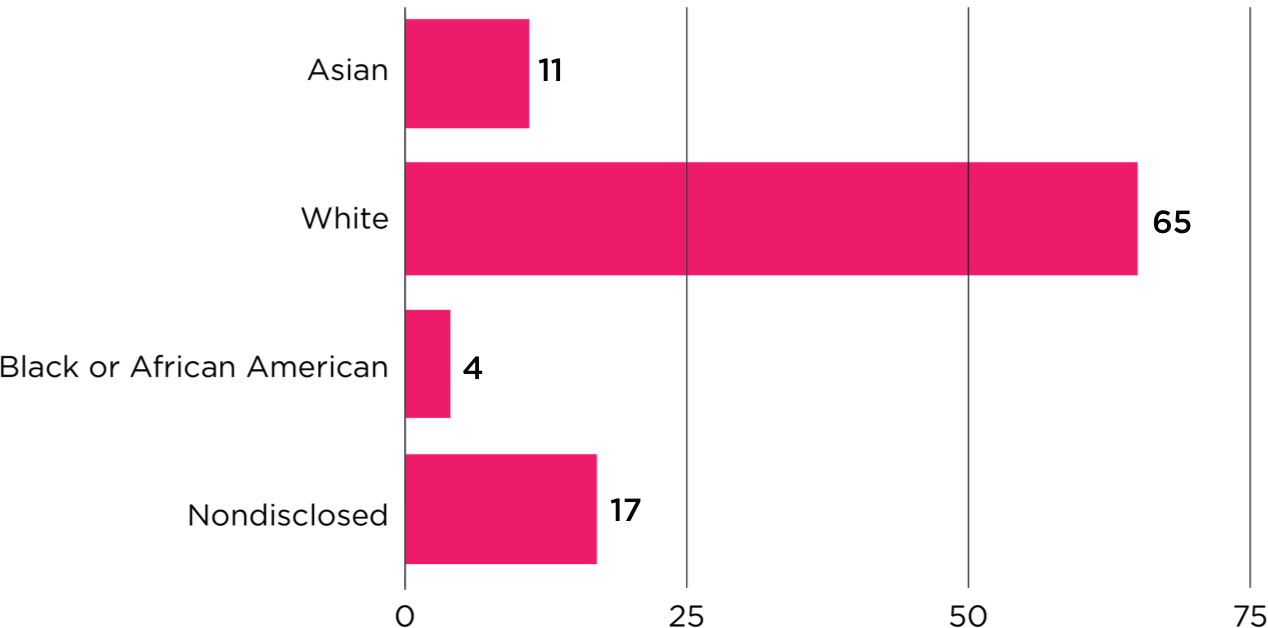 Scientific Workforce
Gender (global)
Race (US)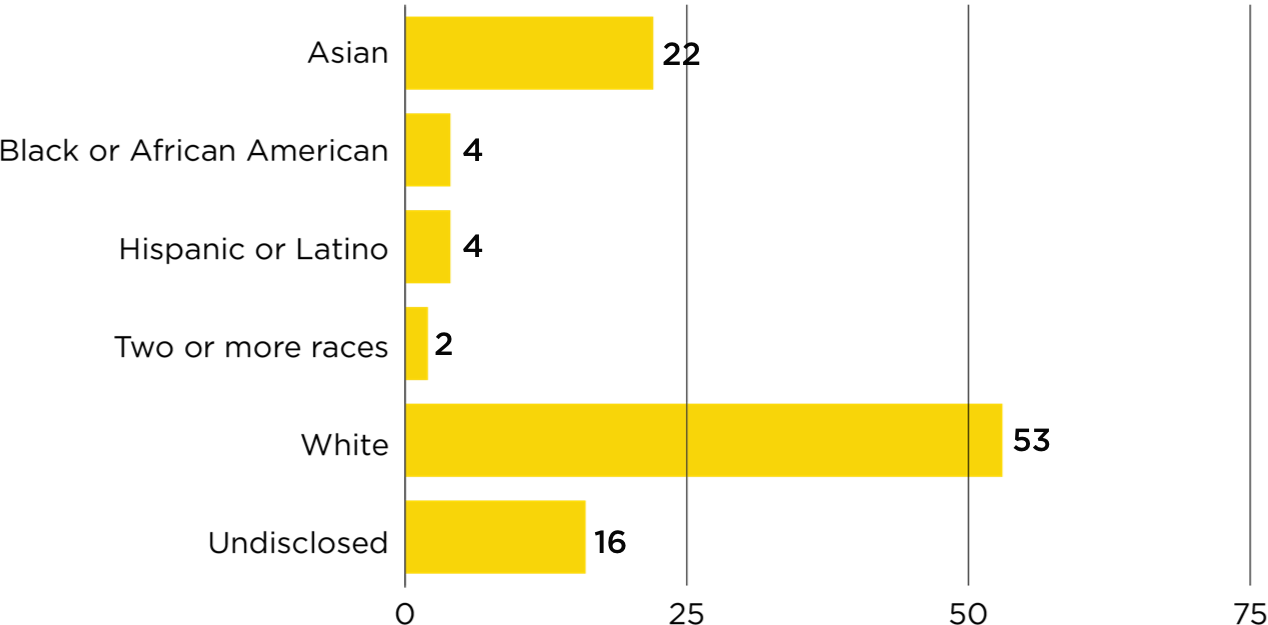 Non-scientific Workforce
Gender (global)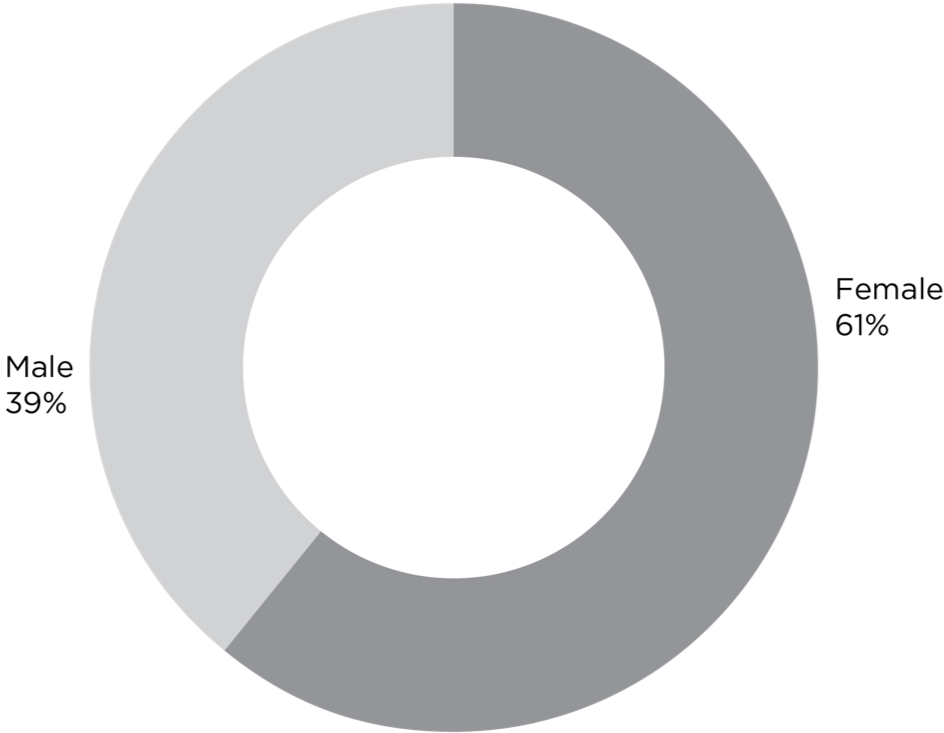 Race (US)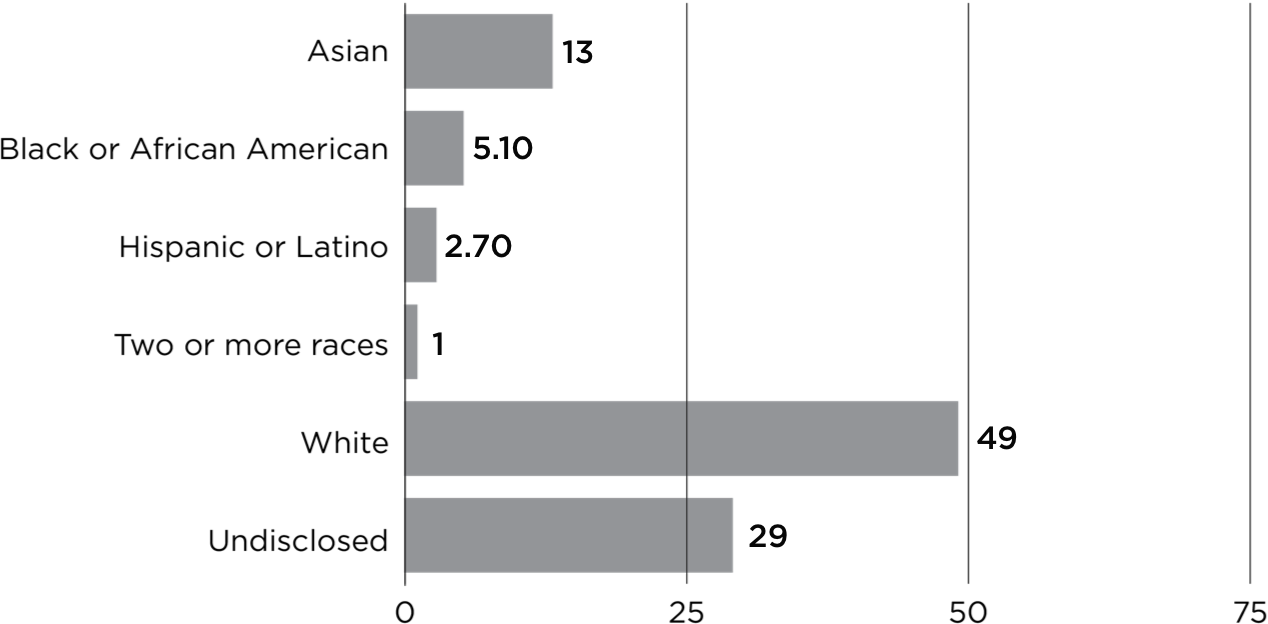 We recode with purpose
We can't accept anything less than a culture where everyone feels accepted, understood and safe. So, we're proud to support our employee-led resource groups in fostering safe spaces and advocating for real, lasting change.
b AMAZING
Working Parents Employee Resource Group
b BOLD
Black and Latinx Diversity Leadership Development
b BRAVE
Business Resource Association of Veteran Employees
b HUMBLE
Advocates and Champions of Diversity, Equity and Inclusion
b MINDFUL
Advocates for Neurodiversity and Disability
b PROUD
LGBTQ+ Employee Resource Group
b UNITED
Union for International Togetherness and Eastern Diversity
b WILD
Women Influencing Leadership Development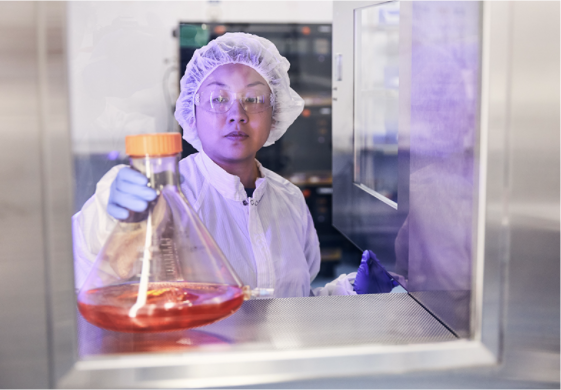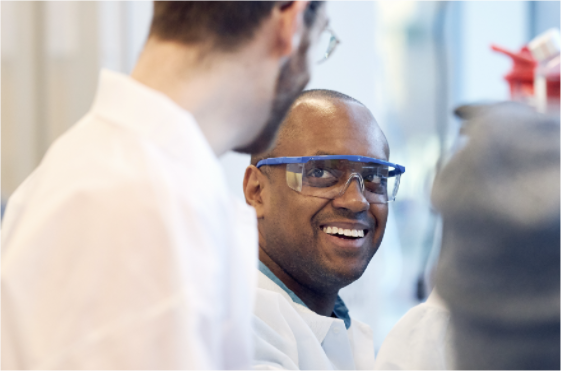 We can't do something this big on our own
Want to help recode the way diseases — and people — are treated? See where the flock needs help.