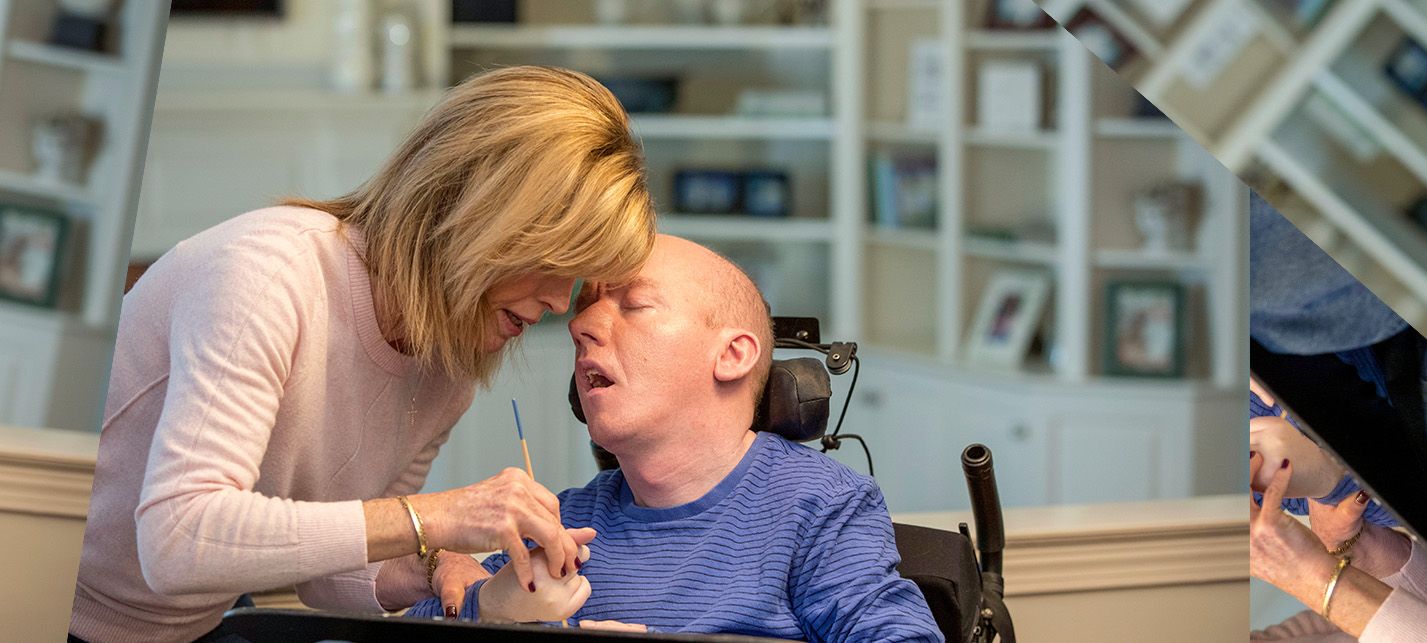 gene therapy techniques
Gene editing starts with making a break at a specific point in the DNA. Breaks in DNA happen all the time, and the body is able to repair them. Gene editing targets a kind of molecular "scissors" called a nuclease to make a break in a particular gene. Two kinds of repair are possible, with different effects.
Non-directed repair: In this process, the body heals the break in the DNA in a way that will interfere with or completely turn off the function of a gene.

Directed repair: Here, scientists give the body instructions on how to repair the DNA break, and the body inserts new DNA at the site of the break. This may allow the correction of a gene mutation that causes a disease. For example, when a genetic disease is caused by problems in the instructions for a single protein, gene editing may try to rewrite that gene so the protein it produces lasts longer or is more stable.
Gene addition uses a delivery system called a vector to insert new genes directly into cells. Vectors can be based on selected parts of viruses that have been genetically modified to deliver new genes into cells without causing an individual to be affected by the original disease. A vector is much like a delivery truck full of packages. The truck is used to make sure the packages (in this case genes) are delivered to the right address (the cells). Viruses are used because they have a natural ability to deliver genetic material into cells.1
Addition of a functional gene can take place either outside (ex vivo) or inside (in vivo) the body.
Adding a gene to the body's existing immune system cells can help them work more effectively against a disease. Today, this approach is being developed to help immune cells known as T cells to locate and destroy cancer cells.
Gene-based immunotherapy also uses a delivery system called a vector to insert new DNA directly into cells. Vectors can be based on selected parts of viruses that have been genetically modified to deliver new DNA into cells without causing an individual to be affected by the original disease. A vector is much like a delivery truck full of packages. The truck is used to make sure the packages (in this case DNA) are delivered to the right address (the cells). Viruses are used because they have a natural ability to deliver genetic material into the cells.1