let's recode the building blocks
multiple myeloma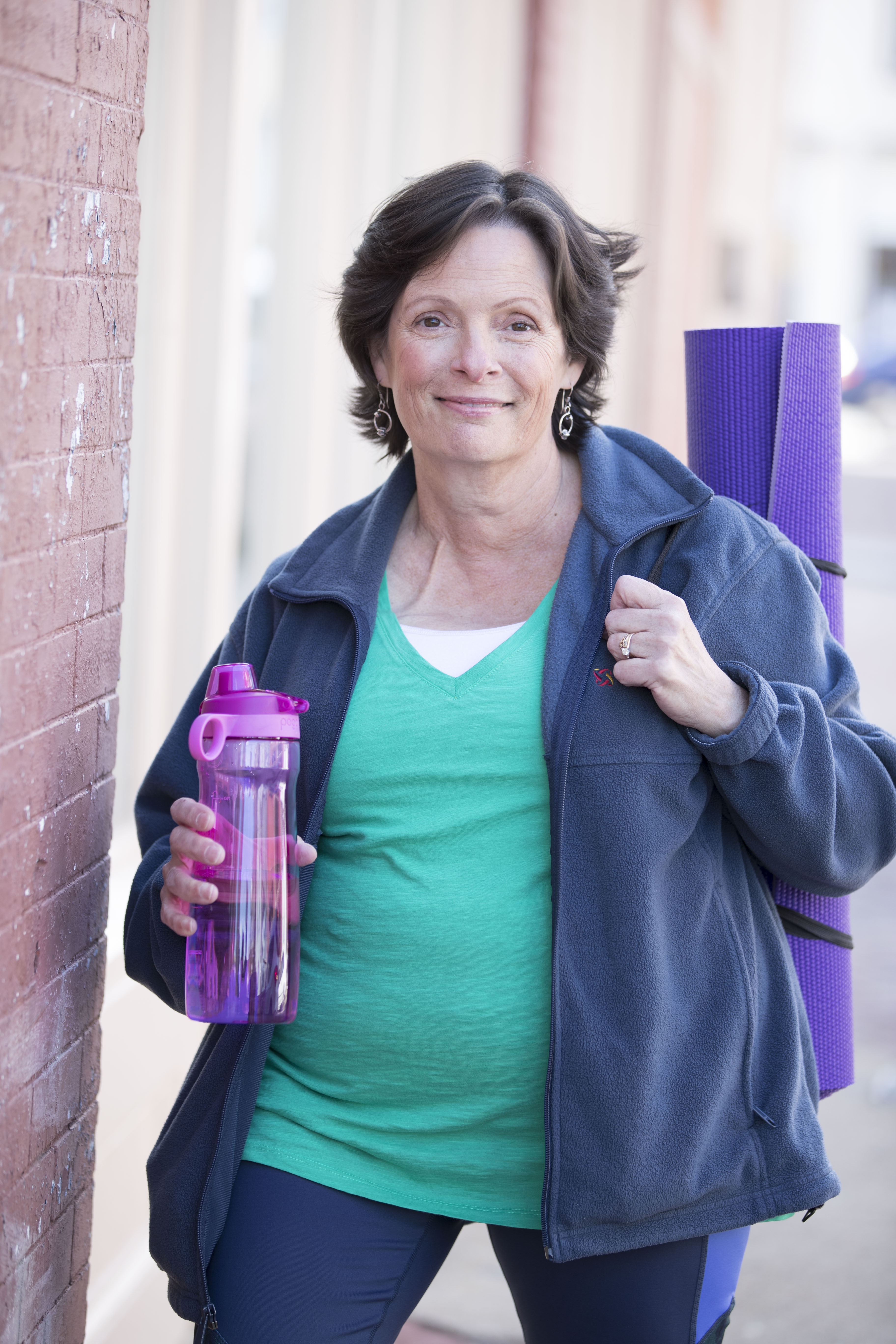 Multiple myeloma is a cancer of certain cells in the blood, called plasma cells. Some symptoms of the disease can include bone pain and weak bones, anemia, numbness and muscle weakness.1 The cause of multiple myeloma is not known, and currently there is no cure. However, there are a number of treatment options available that can lead to remission. For some people with multiple myeloma, remission can last many years. Patients who have already been treated with some available therapies but continue to have progression of their disease have "relapsed" or "refractory" multiple myeloma, meaning their cancer has reoccurred after they have received initial treatments. Patients with relapsed/refractory multiple myeloma have fewer treatment options.2
What are the symptoms?
The most common symptom associated with multiple myeloma is bone pain, usually of the lower back or ribs. In most cases, movement worsens the pain, which may be mild, moderate or severe. Affected individuals are usually more susceptible to fractures than the general population and may experience repeated fractures of affected bones. The bones of the spine may become involved, potentially collapsing and resulting in spinal cord compression. Compression of the spinal cord results in pain, weakness and numbness in the arms and legs.3 Other common symptoms of multiple myeloma are fever and frequent infections. This happens because multiple myeloma affects cells in the immune system, so people with active multiple myeloma have a reduced ability to fight infections.4
What causes it?
The cause of multiple myeloma is not known, and currently there is no cure. However, there are several treatment options available that can lead to remission. For some people with multiple myeloma, remissions can last many years.
How is it diagnosed?
Multiple myeloma can be difficult to diagnose. To make an accurate diagnosis, physicians will rely on several factors, including physical evaluation, a list of symptoms, your medical history and the results from different diagnostic tests, including urine and blood tests.
What is the individual impact?
For some people with multiple myeloma, remission can last many years. Patients who have already been treated with some available therapies but continue to have progression of their disease have "relapsed" or "refractory" multiple myeloma, meaning their cancer has reoccurred after they have received initial treatments. Patients with relapsed/refractory multiple myeloma have fewer treatment options.
How common is multiple myeloma?
Multiple myeloma is the second most common blood cancer in the world. It represents approximately 1% of all cancers and just under 2% of all cancer deaths.5 In 2012, more than 21,700 individuals in the United States were diagnosed with this disease. It is believed that approximately 100,000 Americans currently have the disease.6 Worldwide in 2016 there were 138,509 cases of multiple myeloma with a rate of 2.1 per 100,000 persons.7